Our Building Projects
New Build Flats in Eastbourne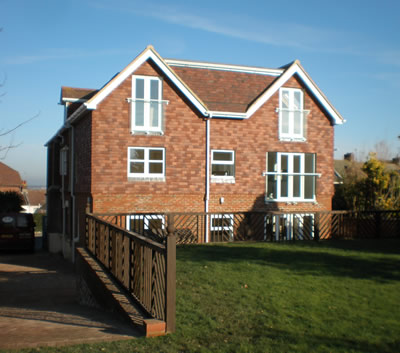 Our recent contruction of 6 luxury flats was completed from foundations to finish in under 6 months. Resulting in a new building that blended in with the area, but provided new and improved accommodation.
Extensions, Conversions & New Build
Whether it is a completely new house build, an extension or simply a kitchen or bathroom refit, H&H have been able to use their expertise to provide the high quality finish our clients are looking for.
Over 30 years of experience
Trusted Reputaion
We have built a solid reputation for providing fair and honest quotations, whilst delivering projects on time and to the highest standard.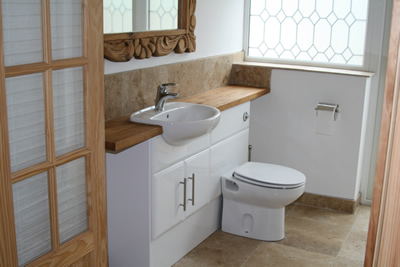 About H&H
We understand that every building project is unique and every customer has different requirements.

We have always maintained that the quality of our work is achieved through the integrity, professionalism and honesty of our workforce.
Accuracy, Skill & Craftsmanship
Block Work & Insulation
H&H lay the foundations for a 3 storey build
Scaffolding & First Floor Lift
The 1st storey on this new build project
Top Floor Loft Conversion
We installed a structural RSJ and built the timbre frame work
Final Lift
The 3rd and final storey of the construction
Completed Kitchen
H&H designed and Installed this new fitted kitchen
Workmanship
We take pride in our work and over the years we have learned that patience and care, are vital to the success of any project. 
Working closely with a team of trusted, hard working craftsmen, H&H offer a complete service for your next project.